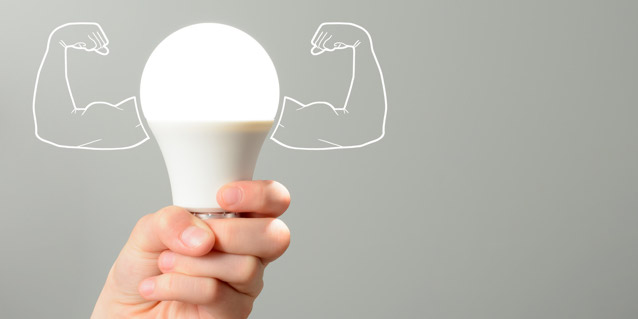 Home Lighting Styles for Living Rooms and Bedrooms
Whether you live in a HDB, condo or landed property, lighting your living room and bedroom helps to create different moods and ambiance which improves the appearance. For starters, the living room is an area where family members get to watch TV, eat, read and even socialize with guests. Your bedroom on the other hand provides you with a sleeping area which allows you to rest and rejuvenate your energy levels. A professional electrician Singapore such as CATS can assist you in fixing up the ideas you may have for your home.
For these reasons, you need to take time and think about lighting ideas for the living room and the bedroom. You don't have to purchase just any light fixtures, have them installed and start using. You need to find ideas that incorporate different lighting fixtures as well as matching your interior décor.
Recessed lighting
If you love to light your living room or bedroom brightly, then recessed lighting will help you achieve the desired effect. You can utilize halogen incandescent or compact fluorescent bulbs which allow you to position the lights creating a downward facing beam on the exact position you need. Overlap the beams creating multiple beams on a single spot.
You can incorporate dimmers and separate switches which will allow you to create the character and emphasis of a room illumination. Create any lighting mode you desire making your room to look stunning and creative.
Use hanging lights
The chandelier is designed with multiple light sources which illuminate brightly creating an amazing effect in the room. The use of several light sources prevents the creation of shadows in the room which allows each corner to be lit brightly.
As a home owner in Singapore, you have several choices when it comes to selecting modern hanging lights. You can find those built using different glass materials; others incorporate metallic shades while others are made from bamboo.
They come in varying designs and colors which allow you to match them with your interior décor for your living room and bedroom.
Lamps
They come in a variety of shapes and lengths. You can find tall ones which are perfect for standing on the floor and table lamps which can be placed on tables. Lamps are fitted with a shade which can be made from a variety of materials from glass to bamboo or wood. They come in varying shapes and colors which filters light producing an amazing effect of lights.
You can improve the light in your bedroom and living room by setting them at the corners of the rooms, the sideboard or the shelves. This will create an impression of more space and a totally relaxed ambiance.
Wall lights
With wall lights, you can have them installed on different locations around the room. The best thing about wall lights is that the illuminate the area close to the wall and towards the ceiling. This leaves the center of the room in a semi lit nature which is close to a shadow.
You can use LED bulbs of different colors to improve the lighting and enhance the mood in the room. Wall lights help to light the pictures and art placed on the wall. This creates the illusion that the room is bigger and also improves the mood and ambiance.
Final Thoughts
In Singapore, it is important to play around with light fixtures if you want to create a better mood and ambiance for your living room and bedroom. One way you can do so is by investing in the right light fixtures. For example, you can have wall lights, recessed lights and lamps installed in various areas of the room. From the corner to the walls, the lights will help to illuminate the room brightly as well as creating a better mood effect.
With a little research, you can always find out which stores sell the best light fixtures with great designs and at an affordable price. You don't have to live in a room with a single bulb. Improve the lighting in your living room and bedroom with wall lights, lamps and recessed lights among others.
Luckily, you can consult electricians in Singapore such as CATS. You can contact us anytime and if you're looking for affordable and professional electrician services. Contact if you'd like information that will allow you to budget and make the right decision.
---
---