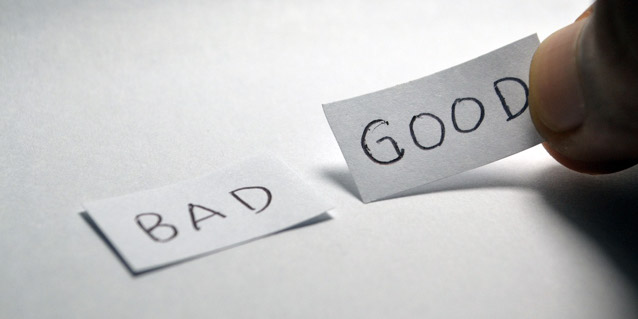 Tips for Choosing a Good Electrician in Singapore
Since it's a normal occurrence to have installations, repairs and maintenance of electricity in a home, choosing the right man for the job can be a daunting task. Therefore, when you hire the services of a professional electrical contractor or emergency electrician, you make sure that they are qualified, insured and certified to offer electrical services and repairs in your home or workplace. Unfortunately, it is not possible to know whether you are hiring a competent electrician by just speaking through the phone. There are other factors which you should put into consideration to have a guarantee of safety and quality services.
Here are 6 tips which will help you choose the right electrician for the job you are offering at an affordable price.
Check their qualifications, insurance and licensing
Before anything else, you are supposed to make sure that you are dealing with a qualified electrician. Therefore, you should inquire for their qualification documents to ascertain that they have enough knowledge of what they are offering. A competent electrician should be knowledgeable of what they are offering to offer quality services to their clients.
Additionally, you should check their insurance cover and licensing. Having an insurance helps to protect yourself and your property in case of an accident. Having a license is an added advantage since it shows that the electrician is eligible to offer services to the public. However, you should understand that many electricians may not have licenses but they have enough skills, experience and expertise needed to carry out any electrical work. You may consider giving them work because after all what you need is quality work.
References
Getting references from friends, family and other home owners who have previous experience is very crucial. This helps you establish the kind of services the professional offers because references could either be positive or negative.
With the current technology, there are websites and social media accounts which are also used for reviews, ratings and comments depending on the type of services previous clients received. If they were contented, they leave positive reviews and comments which makes the electrician to have a high rating and consequently a good profile.
Checking out references from different people helps you make a sound decision by choosing the electrician with positive ratings and comments since they are likely to offer you with what you need.
Get an initial quote
It is advisable to have at least three quotes before settling down on one to avoid being overcharged. Also, an electrical work should not start in your home without you obtaining and agreeing to a quote. This will help you avoid being exploited by some electricians who try to scam or overcharge unknowing homeowners. When getting a quote, you are supposed to give necessary details precisely to make sure the electrician understands what he or she has to do.
You can explain the type of fittings as well as the materials you would like to use during the installation or repair. However, you should not choose an electrical contractor with the price they offer. There are other factors which you should consider to avoid getting frustrated. A contractor offering low prices does not mean that they offer quality services or are the best.
Guarantee
A professional contractor who is offering a guarantee of the work done shows their reliability and determination to offer quality services. This is important because you don't have to pay extra cash to fix a problem which has resulted from the services they offered. This will make the contractors offer quality services because they need a good reputation in addition to evading redoing the work with no pay in future.
Timeline
In addition to offering an estimation cost, highly effective electricians also offer the timeline for completion of the work. This is important especially if you have other plans or need to know when they will finalize the installation or repairs.
As a safety measure, home owners may vacate a home to have electrical work repaired or maintained and hence offering a timeline may help them know their budget and the time they can get back to their home.
Permits and permission
A good electrician will always look for permits and permission needed from relevant authorities before embarking on an electrical work. A professional electrician will never attempt to carry out an electrical work without necessary permits since it may later result to heavy losses or serious accidents. Having an electrician whom is willing to look for permits and necessary permission needed is a sign that they are effective and reliable since they are not willing to take chances with your home or family members.
The decision of hiring both a normal or a 24 hour electrician to offer electrical services in your home or workplace is very crucial and should be thought through. By following the tips in this article, you should be able to hire qualified and reliable electrician such as CATS.
---
---